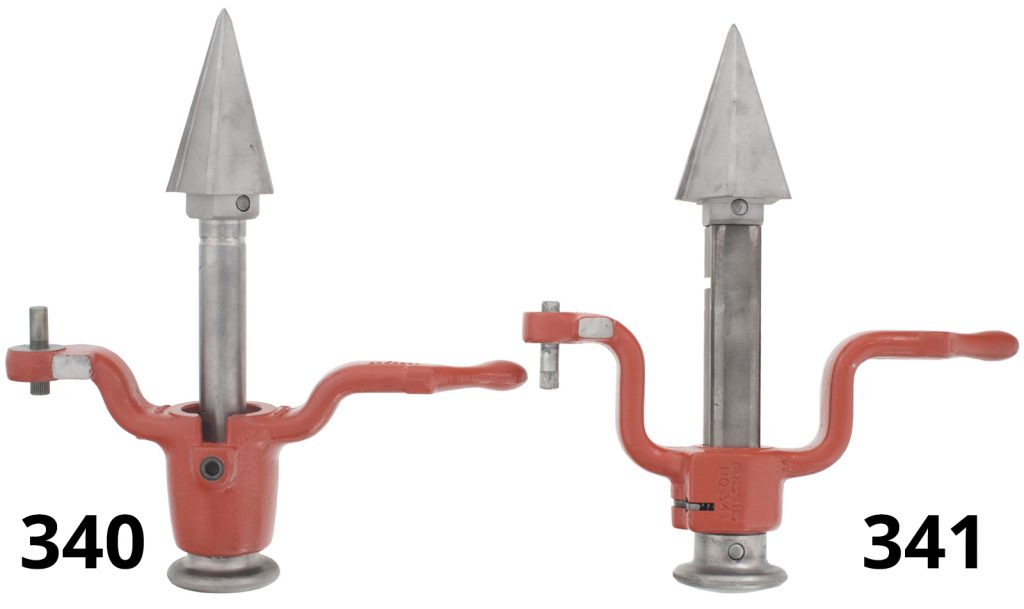 Steel Dragon Tools has over a decade of experience refurbishing pipe threading machines and accessories. The RIDGID® 535 is a prime candidate for reconditioning and can be found quite often in the Steel Dragon Tools shop. The 535 debuted on the market in 1957 and has been running in one form or another for over 50 years. Despite the years of experience, the technicians in the Steel Dragon Tools shop are always learning something new. In this case, the technicians pointed out that an 815A die head is not compatible on a 535 Version 1 machines that is equipped with a 340 Reamer.
This is a very specific issue that won't affect most customers who use a 535 Version 1 machine. While the 815A die head is compatible with the 535, most customers will use the 811A die head. The 811A die head is much more common and is included with all reconditioned RIDGID® 535 packages offered by Steel Dragon Tools. For customers who have a 535 Version 1 machine and want to use an 815A die head, be sure to check which reamer in on the machine.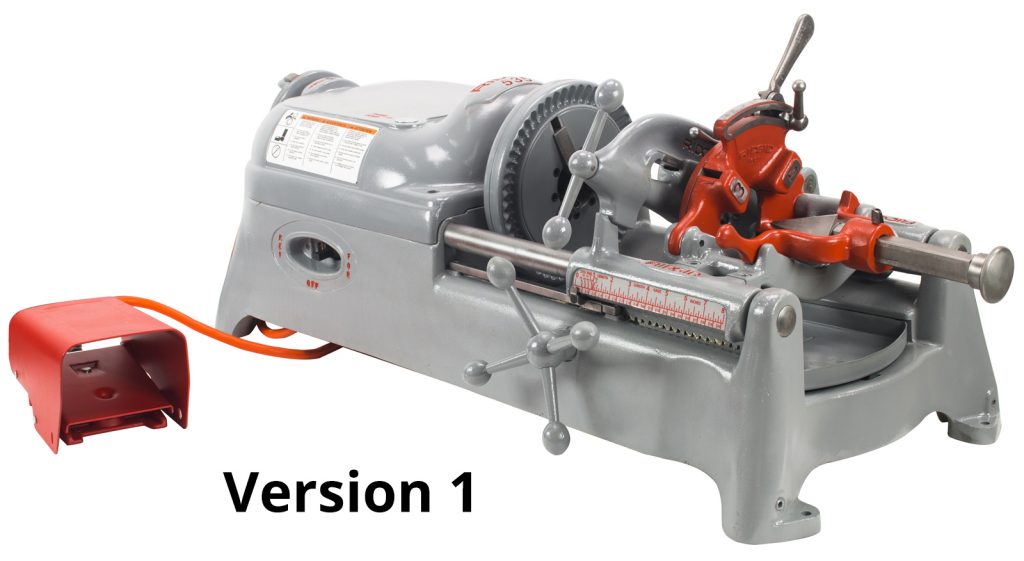 Over the years, as the 535 machine changed from Version 1 to Version 2 to Version 3, the attachments changed slightly as well. The 811 die head became the 811A die head and allowed for automatic oiling. The 815A die head was later introduced with an automatic opening feature that opens the die head when threading is complete. The 340 reamer was updated slightly to become the 341 reamer.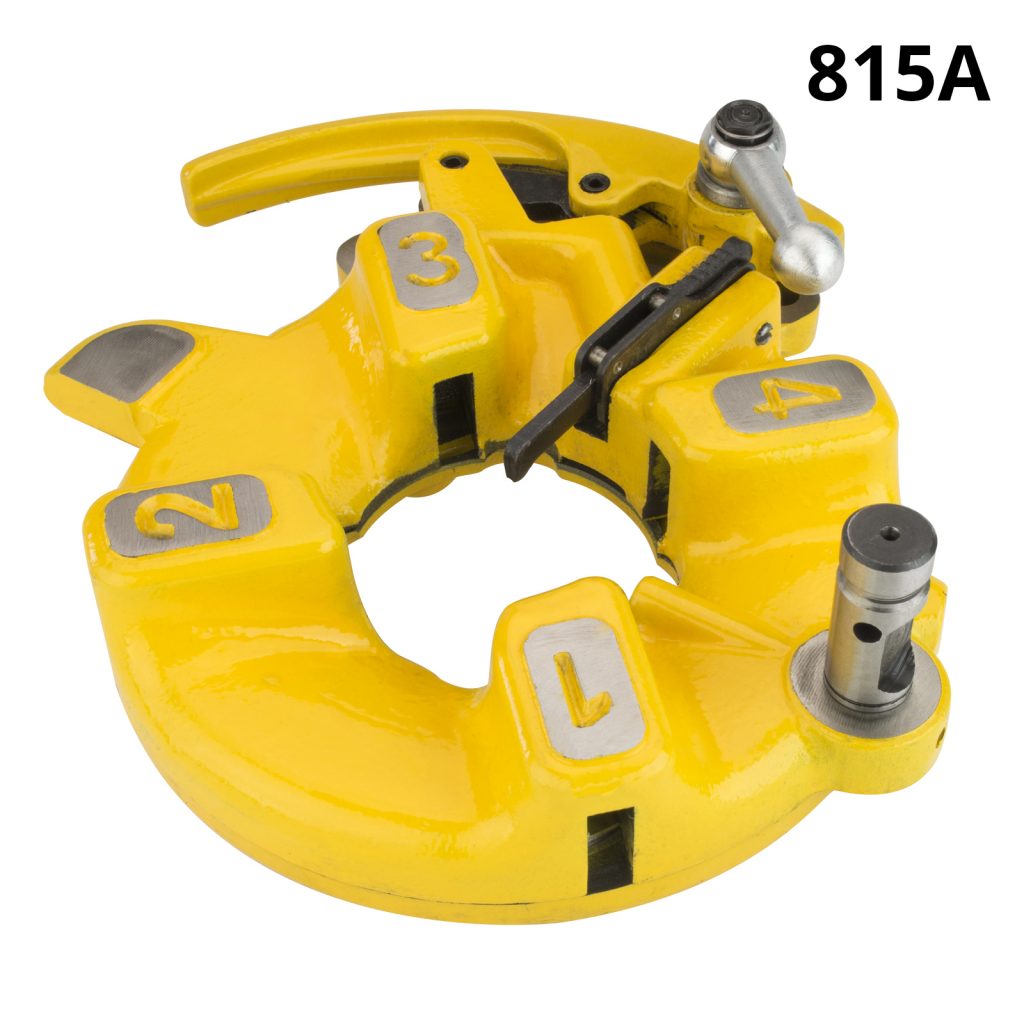 The 341 reamer is standard on later model 535 machines but will also fit the original 535 design. The difference between the 340 and 341 is nominal. The only thing that has changed over 50 years is the shape of the reamer arm. The 341 reamer has a shallow arm while the 340 reamer has a much more pronounced arm. It is the arm of the 340 reamer that will contact the 815A die head trigger, preventing the reamer from raising or lowering on the machine. This is only an issue when using an 815A die head on a RIDGID® 535 Version 1 machine that is equipped with a 340 reamer.
To learn more about Steel Dragon Tools reconditioned RIDGID® 535 machines, click here.
To learn about the difference between 811 and 815 die heads, click here.
For more information on Steel Dragon Tools call 734-224-7112 or e-mail customer service here.
Steel Dragon Tools products are available for purchase from Affordable Tool and Toolz Unlimited. Steel Dragon Tools products can also be purchased at major online retailers like Amazon, Sears, and Walmart.
Steel Dragon Tools is always looking for used or broken pipe threading machines and pipe threading accessories. Click here for the purchase list and prices.
We are not an authorized distributor of RIDGID® and/or Ridge products. RIDGID® Marks are trademarks of RIDGID, Inc and are used for product identification purposes only.