By Samantha Benson – Customer Service Manager at Steel Dragon Tools
As a growing company, we like to do everything within our power to help the customers and make sure they are receiving the best service possible. We have worked for many years to increase our customer contact and we have succeeded in making our customer service stand out from the competition.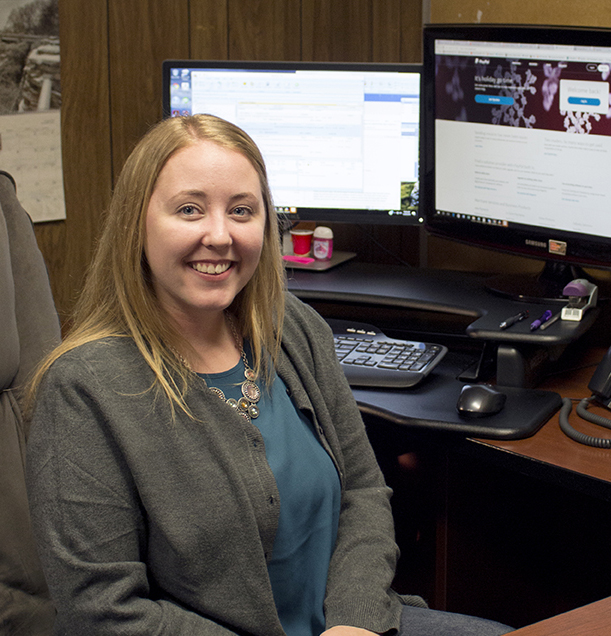 When calling Steel Dragon Tools, customers will not be met with an automated answering service or computer recording. A live, friendly customer service representative will assist with any questions or issues — from technical help to filing a return. Steel Dragon Tools has a same day response time that ensures that customers are being serviced in a timely manner and that all issues are resolved as quickly as possible.
Here at Steel Dragon Tools we believe communication makes or breaks relationships. We go the extra mile to make sure that our customer service team has received proper communication training. This training has helped to make the resolution time faster for customers and the conversations more enjoyable.
With these values in mind we are always looking at ways to improve our procedures and customer experiences. One of the best ways to get ideas for growth is directly from the customers. We follow up on all sales to make sure that you are happy with the product as well as the experience.
Every part of the transaction is important — from product detail in the description down to the packing when shipping the item. We want to make sure your voice is heard. Give us a call today and let us know what we can do to help.
Steel Dragon Tools customer service can be contacted by e-mail or by phone at 734-224-7112.