815A Die Head
SKU:

SDT-815A

UPC:

817482024567
Dimensions:

5" x 14" x 11"

Weight:

13 lbs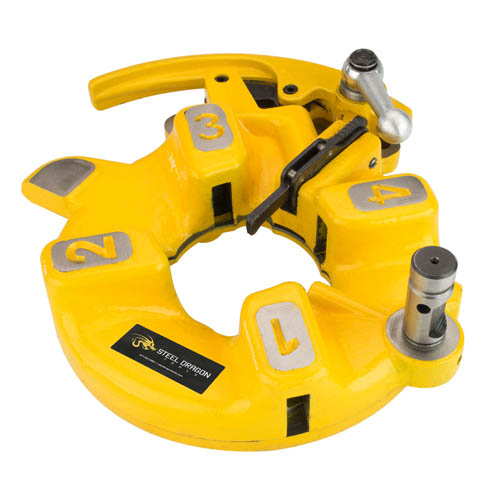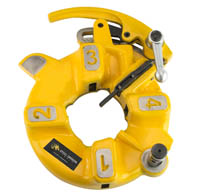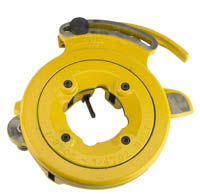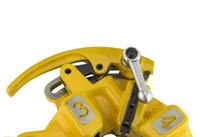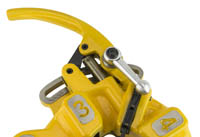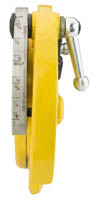 The Steel Dragon Tools® 815A Universal Self-Opening Die Head will automatically open after completion of threading. This oiling die head will thread 1/8-inch to 2-inch pipe and 1/4-inch to 2-inch bolts. nes.
Specifications:
Die head opens automatically after completion of threading.
For use with Steel Dragon Tools Universal Right-Hand Dies.
Pipe Capacity: 1/8 in. to 2 in.
Bolt Capacity: 1/4 in. to 2 in.
Fits Models 300, 300A, 500, 500A, 535, 535A, 800, 801, 802, 1822.
Fits Steel Dragon Tools Model 300.
Dies are not included.
Steel Dragon Tools® offers a wide variety of professional-grade tools and high-quality replacement parts. Backed by years of manufacturing excellence and coupled with the latest technology, Steel Dragon Tools products provide incredible craftsmanship at an unbeatable value.